Questions regarding payment, please contact Marty Humes at 513-675-4305 or martyhumes@me.com.

"We Built This City!"
2022-2023 Sustainer Fall Kick Off
What could be more special than to enjoy an elegant dinner in one of 10 lovely river-view homes with a small group of fellow Sustainers? The evening will include a delicious appetizer, entrée, dessert, and wine with a short introduction to this year's Sustainer activities.
Grab a friend or two if you like, but the plan is to group both long-term and newer Sustainers together so we can get to know one another better! Space is limited, so purchase your ticket early! Tickets are $65 per person and will be available from August 20 through September 15, or until we reach capacity (about 100). You will receive confirmation of your payment shortly after you make your reservation.  You will be contacted after September 28 with information about the home and address where you will be dining! Casual dinner attire.
$65 per person
Tickets on sale August 20 – September 15
Questions? Contact angie.carl@gmail.com or emily.ryan3@gmail.com.
White Christmas at The Mariemont Theatre
Snow, Snow, Snow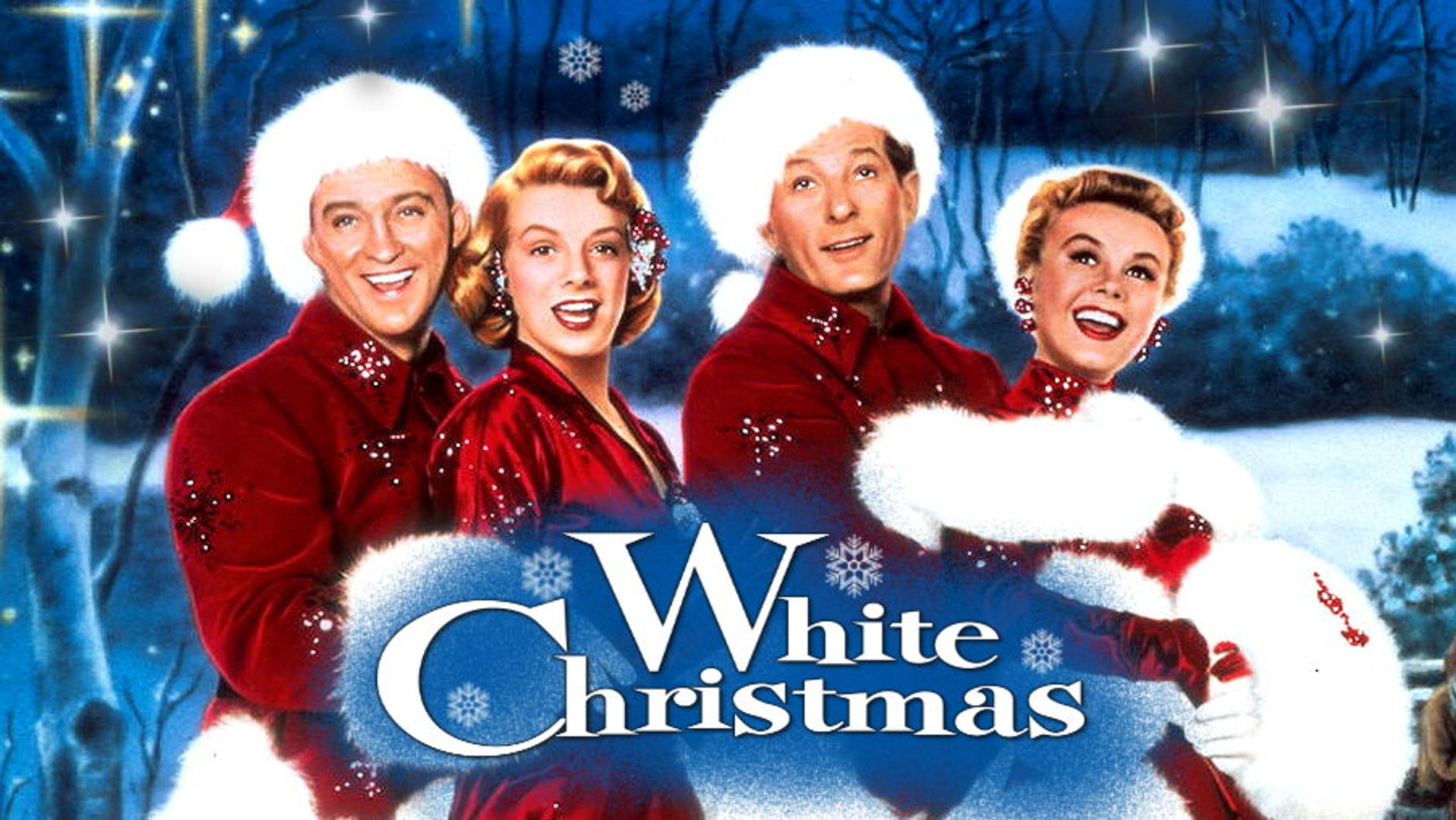 Join us for a fun filled, interactive afternoon at the Mariemont Theatre. See this iconic movie like never before. Be ready for snow, singing and so much more!
$15 – tickets are very limited so act quickly!
Sunday, December 5th
4:00pm Show
6906 Wooster Pike
Cincinnati, OH 45227
Gourmet Classes
Can you say, "Girls' Night Out?"

Tisdel is the region's "exclusive" distributor of upscale appliances throughout the Midwest and Midsouth. Their new 26,000 square foot Showroom is a SHOWSTOPPER! Classes include a Chef demonstration/recipes, complete meal and open bar. Chef Brandie flies in from Nashville to conduct Tisdel's customer "special events." JLC favorite, Amy Tobin, will present as will two other professional Chefs from our area.  
REGISTRATION DEADLINE FOR THE FIRST 2 CLASSES: SATURDAY, OCTOBER 15
If, by October 15, the classes are not filled, enrollment will be open to Sustainers' friends.
Notice of available spaces will be emailed to those already enrolled as well as those on the
Sustainer eblast monthly newsletter communication list.
Tuesday, November 1
6:00pm – 8:30pm
Wednesday, January 25, 2023
6:00pm – 8:30pm