Questions regarding payment, please contact Marty Humes at 513-675-4305 or martyhumes@me.com.
White Christmas at The Mariemont Theatre
Snow, Snow, Snow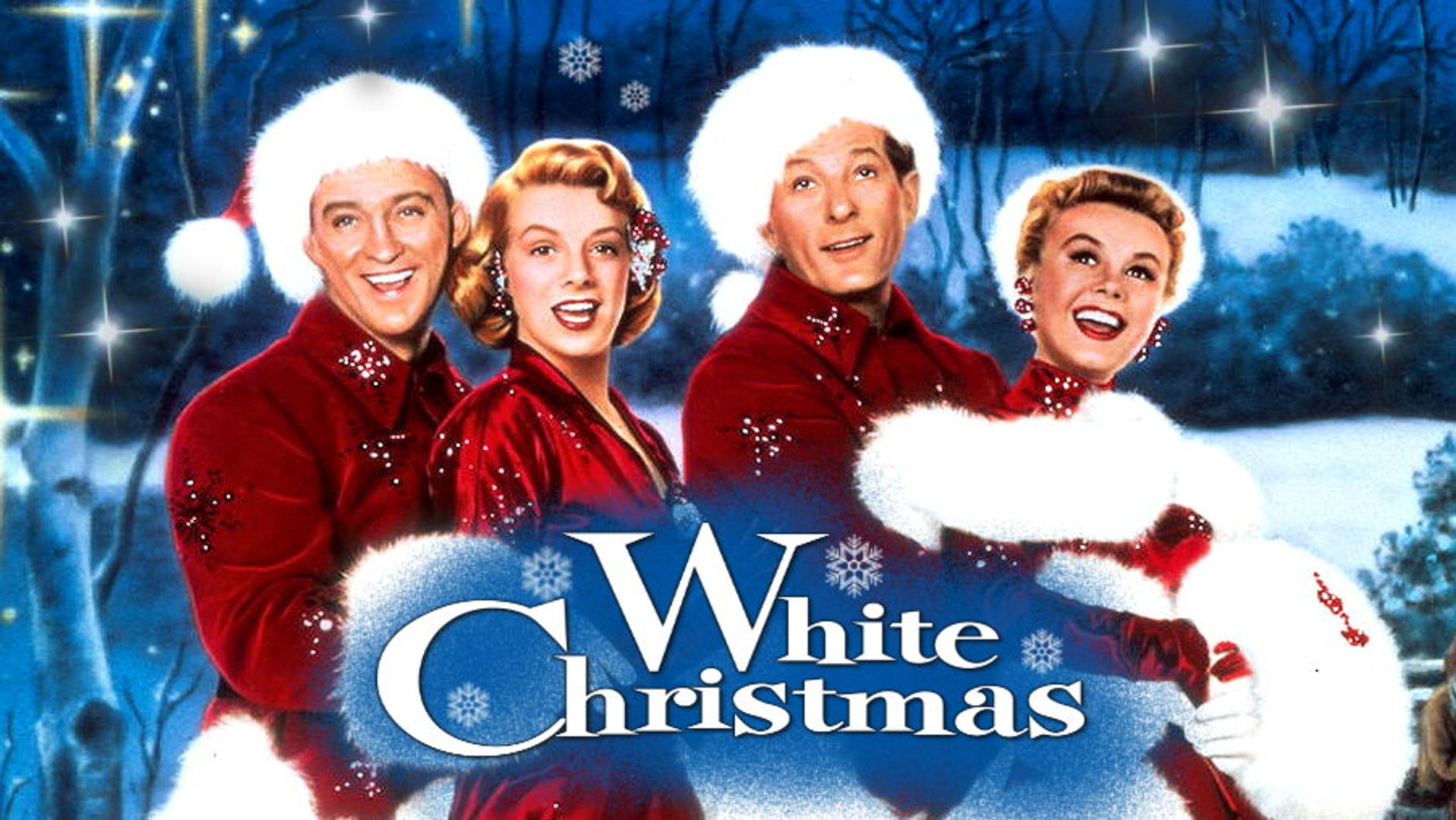 Join us for a fun filled, interactive afternoon at the Mariemont Theatre. See this iconic movie like never before. Be ready for snow, singing and so much more!
$15 – tickets are very limited so act quickly!
Sunday, December 4th
4:00pm Show
6906 Wooster Pike
Cincinnati, OH 45227
Gourmet Classes
Can you say, "Girls' Night Out?"

Tisdel is the region's "exclusive" distributor of upscale appliances throughout the Midwest and Midsouth. Their new 26,000 square foot Showroom is a SHOWSTOPPER! Classes include a Chef demonstration/recipes, complete meal and open bar. Chef Brandie flies in from Nashville to conduct Tisdel's customer "special events." JLC favorite, Amy Tobin, will present as will two other professional Chefs from our area.  
REGISTRATION DEADLINE FOR THE FIRST 2 CLASSES: SATURDAY, OCTOBER 15
If, by October 15, the classes are not filled, enrollment will be open to Sustainers' friends.
Notice of available spaces will be emailed to those already enrolled as well as those on the
Sustainer eblast monthly newsletter communication list.
Wednesday, January 25, 2023
6:00pm – 8:30pm